It's Monday again! I'm working hard on feeling positive about these Monday mornings. 😉
Last week, I shared some really personal feelings. I'm not usually one to be that vulnerable, but I know that in order to heal, move forward and find real connection with others, I have to sometimes put myself out there.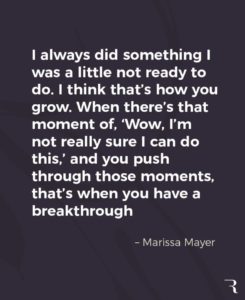 I'm working on some things that are new to me, and a little scary, to be honest. I know that ultimately, it is worth it, and that if I just keep pushing forward, there will be some really great things that come from all of the hard, sometimes scary, work.
Tell me: Are you at one of those points where you know have you to keep pushing forward in order to see growth? What's one of your breakthroughs?
SaveSave